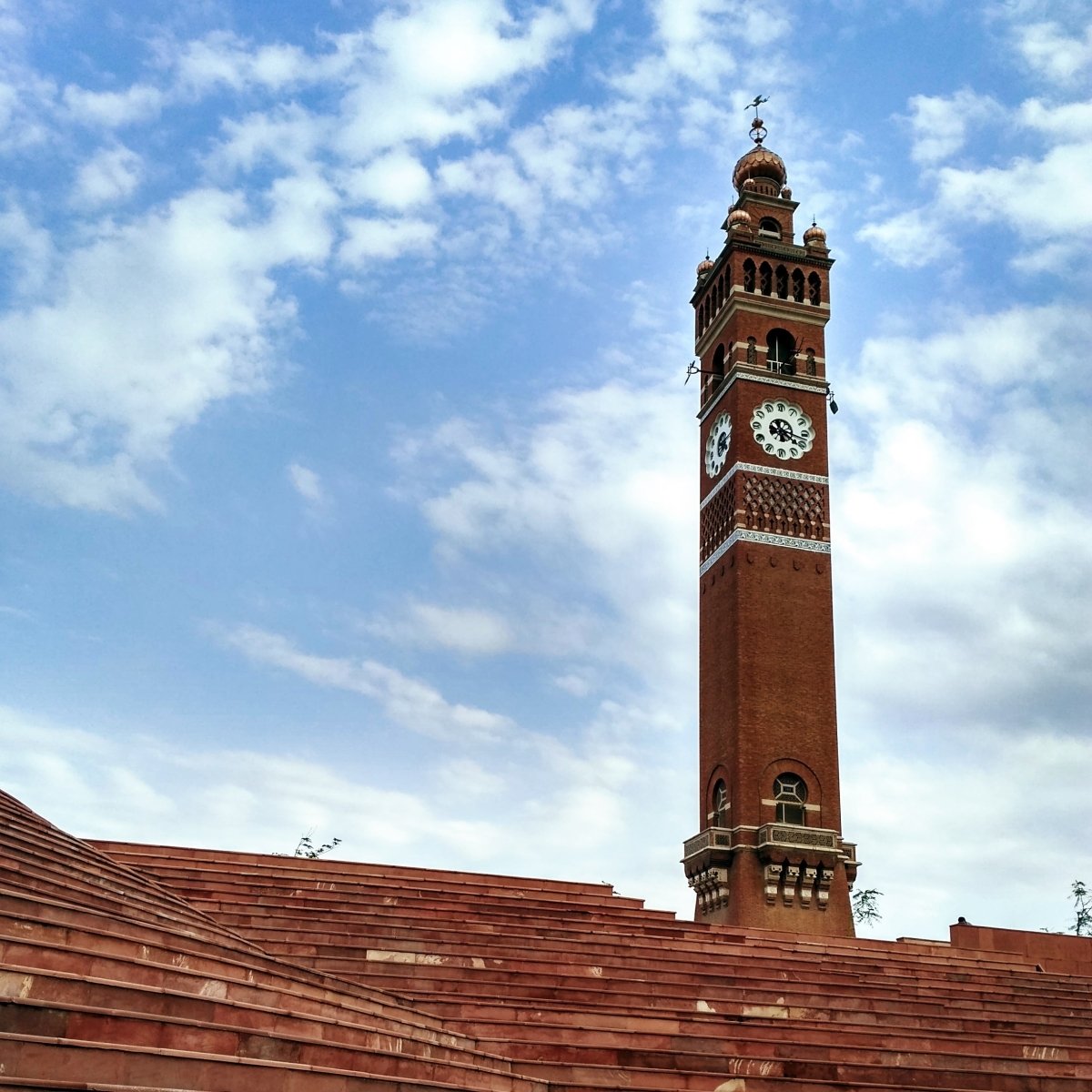 Unilever Professional Now Available in Lucknow
Unilever Professional is excited to announce the launch of our online storefront for professional cleaning and hygiene products in Lucknow, India.
Our product range includes everything you need to keep your facility clean and hygienic, from floor cleaners and disinfectants to laundry detergents and air fresheners. Our user-friendly website is easy to navigate, and our products are well-organized, making it easy to find what you need. We also provide product safety information and usage instructions to help you get the most out of our products.
We understand that business owners and managers in Lucknow are always looking for effective and affordable cleaning solutions, which is why we are bringing our trusted range of products to this vibrant and dynamic city. Our products are designed to meet the needs of a wide range of industries, including food services, hospitality, laundrettes, offices, and schools.
As a global leader in cleaning and hygiene products, we are committed to providing our customers with the highest quality products and services. Our professional cleaning and hygiene products are designed to help businesses of all sizes maintain a safe and hygienic environment for their employees and customers.
At Unilever Professional, we understand that every business has different needs, which is why we offer a wide range of products to meet those needs. Our products are also affordable, making it easier for businesses to keep their facilities clean and hygienic without breaking the bank.
In conclusion, we are thrilled to be launching our professional cleaning and hygiene products in Lucknow, India. Our products are designed to provide maximum performance at an affordable price, and we are confident that they will meet the needs of businesses in the city. Thank you for choosing Unilever Professional as your partner in maintaining clean and hygienic facilities.